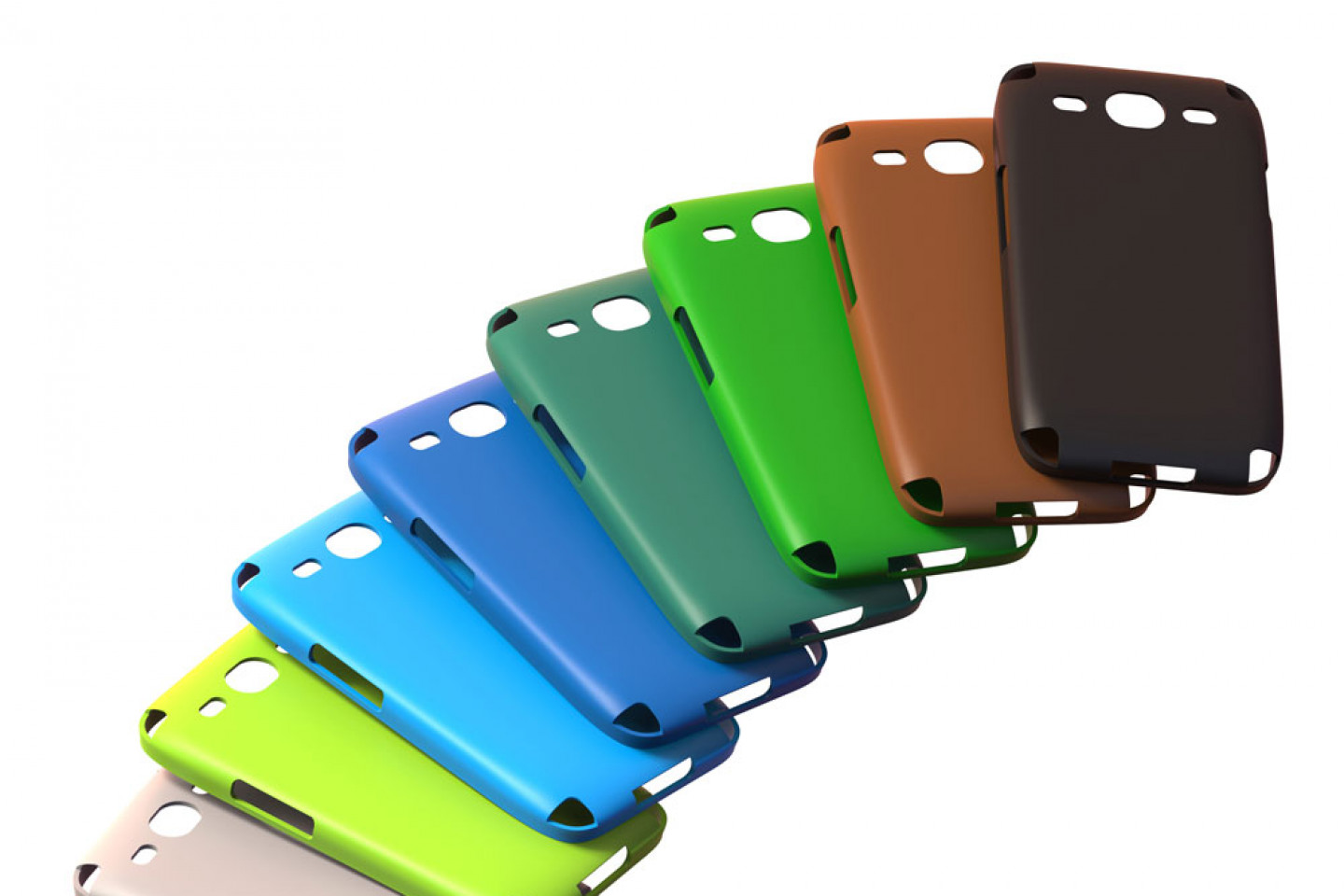 Make Sure Your Phone Is Protected
Shop for cell phone cases in our Hamilton, MT store
You pull your beautiful new phone out of your pocket to send a text. It slips out of your hand and goes flying. Let's hope you have a case to protect your screen from cracking. If not, come see us. Global Wireless sells a variety of cell phone cases and other cell phone accessories in our Hamilton, MT shop.

When you get a new cell phone, you also need all of the right accessories. You can purchase everything from power banks to extended charging cables at our shop.

Stop by our store today to buy new accessories or replace damaged ones.